Federal Home (FH)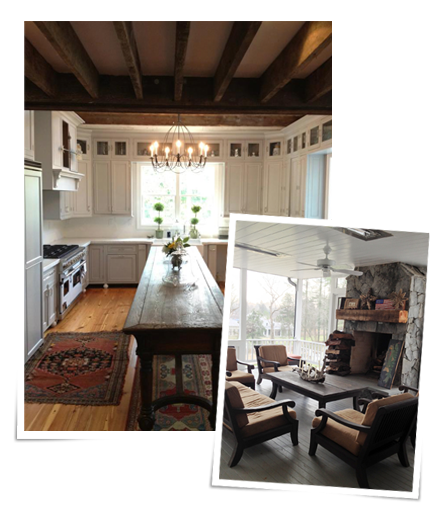 is the finest luxury custom home builder in the Washington, DC Area.

Federal home builds all styles of luxury homes, historic restorations, expansions, renovations.
Founded in 2001 by Doug DeLuca, FH is driven by honesty, integrity
and its commitment to maintaining the highest levels of service
and craftsmanship. Much sought after by those who are seeking a
completely unique, one-of-a-kind home, FH has become one of the
 most highly respected building companies in the Washington, DC area.
Our involvement from the conceptual design stage can save time,
money and frustration for all involved. Identification of long lead items
and providing cost estimates that coincide the design conceptuals will
save time and money in regards to architectural services.