PRE-CONSTRUCTION SERVICES
1. Acquisition Consulting

Fast and accurate design and budgeting prior to the acquisition of the property.

2. Design

Design and develop project construction documents.

3. Project Budgeting

Prepare budgets based on drawings.

4. Estimating

Comparative bid analysis to provide best price.

5. Value Engineering

Cost effective and functional alternatives to meet budget requirements.
Maintaining design integrity while meeting budget requirements.
6. Permit procurement
and expediting
Permits obtained on behalf of the client and business owner.
CONSTRUCTION
[ Dedicated in-house Project Manager who will manage every aspect of the job.

FH serves as a General Contractor and Construction Manager for all types of construction projects. As one of the DC's most experienced general contractors, FH has access to more than 100 specialized subcontractors who are master craftsmen in their fields.

FH is one of a select group of builders in the DC Metropolitan Area who are experts in the restoration of historic homes. FH restores these older homes, raising their amenities, infrastructure and finishes to the standards of today's luxury home, while it preserves its historic character and architectural details. Our portfolio includes historic restorations in the DC metropolitan area.

For FH, building Green is not an after-thought or a clever marketing. FH has been a leader in building Green homes for many years. For FH, building Green begins with the careful planning and design of each system in every home. The FH home is optimized to ensure that it will be a more comfortable, safer home, free of health problems with a lower cost of operation and a higher resale value.
[ Dedicated Superintendent on-site to manage and coordinate all trades.
[ Weekly visits from FBG's Executive Management Team. Hands-on communication with all teams and clients.
[ Experience that allows FBG to foresee challenges in advance in order to protect cost and time.
[ Weekly Contract Administration to manage documentation from start to finish.
[ Technology.
Our Project Managers and Superintendents are equipped with lap-tops and technical software that will allow you to follow your projects success from beginning to end.
[ Supplier Relationships.
Management and communications of all major suppliers on behalf of sub-contractors.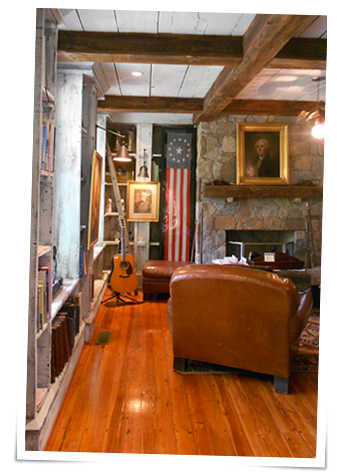 Whether remodeling your existing home or building a new house, FH offers complete home renovation services including home remodeling, interior and exterior renovations, kitchen & bathroom renovations, outdoor living areas
and more.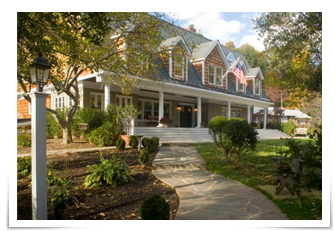 Completing a successful property renovation
or addition is a process that requires experience and attention to detail. Our team works thoughtfully, understanding that the best renovations and additions are those which appear to have been a part of the structure all along. We carefully develop interior and exterior spaces, leaving your property improved, yet undisturbed as the day we arrived.